ÁRIDOS DE MELO is associated with AGESMA RCD (Association of Construction and Demolition Waste Managers of Madrid)
08/02/2023
ÁRIDOS DE MELO is associated with AGESMA RCD (Association of Construction and Demolition Waste Managers of Madrid)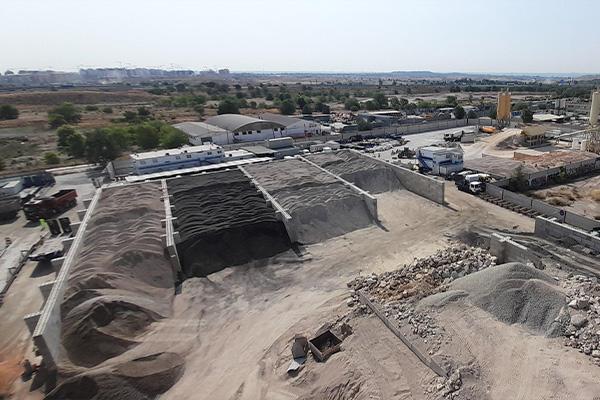 Áridos de Melo has associated with AGESMA RCD
AGESMA RCD integrates 80% of the Construction and Demolition Waste plants in the Community of Madrid.
Its main objectives are the management, representation, defense and coordination of the interests of the companies that integrate it,
as well as monitoring compliance and promoting the regulatory framework on the matter.
AGESMA RCD transfers the commitment to recycling and the recovery of construction material as well as promotes the use of recycled aggregates in new construction works.

With this a association, Áridos de Melo continues with its commitment to the circular economy and sustainability, making use of quality recycled aggregates for use as a raw material for construction.